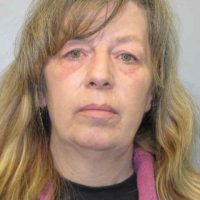 A Burlington woman stands accused of Animal Neglect after the new owners of her previous residence in Danville discovered the remains of four animals in the home.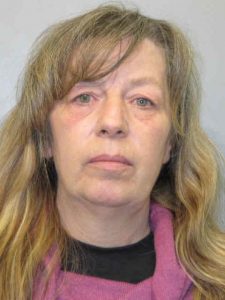 The Des Moines County Sherriff's office reports that 53-year-old Lisa Morrison, who now resides in Burlington, has been charged with four counts of Animal Neglect Causing Death or Serious Injury, after deputies were called to a property on Michigan Avenue in Danville on March 1st. The home was previously owned by Morrison, and seized due to a tax lien.
When deputies responded to the call, they found the remains of three cats and one dog in the upstairs of the home. After contacting Morrison, she stated that she had buried the dog in the yard, and given the cats away.
Authorities say that her story changed after she was told they had found the remains, she then said that the dog had died in April or May of 2014, but she couldn't bury it because the ground was frozen, and she had been feeding the cats, however went back to find them "shredded" in August of that year.
Deputies noted that the house was sealed, with no way for the animals to leave the upstairs of the property, and that the room the remains were found in was covered in feces.
A veterinarian was brought in to examine the remains, and found that Morrison had not provided a 'hospitable environment' for the animals. It was also found that the dog had likely been the last to die, and that due to the way the bones were scattered, the animals may have fed on each other as they died. The conclusion reached by the veterinarian was that the animals died due to a lack of care, which constituted abuse.
Morrison appeared in court for her initial appearance Monday, bond was set at $4,000, she is due back in court on March 30th.