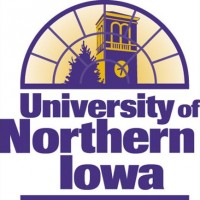 CEDAR FALLS, Iowa (AP) — The Iowa Board of Regents is expected to vote Wednesday on a proposal to buy the Cedar Falls business that sells and rents textbooks and classroom materials to University of Northern Iowa students.
The nearly $3 million requested would be used to buy University Book and Supply's inventory, equipment and other assets, as well as Hawkeye Bookstore, which the business operates at Hawkeye Community College in Waterloo.
Iowa State University and the University of Iowa own and operate bookstores on their campuses.
Michael Hager is University of Northern Iowa's senior vice president for finance and operations, and he says the university would operate the bookstore as a "not-for-profit entity, which will offer students the lowest possible pricing."