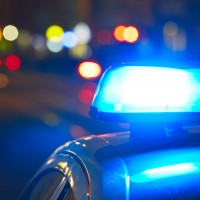 A juvenile was shot in the hand Monday night — and it may have been consensual.
Police say they responded to Gasland on Summer Street around 10:30 Monday night to a report of a gunshot victim. When they arrived they found a Burlington juvenile who had been shot in the hand.
The victim told police that he was shot during a robbery, however, investigators discovered that the shooting was intentional, and the shooter and victim knew each other.
The shooter was also identified as a juvenile, no names will be released.
Authorities say the injuries were not life-threatening, the investigation into the incident is ongoing, and criminal charges are pending.