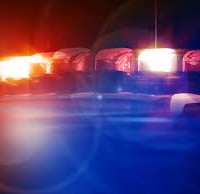 The brutal killing of a cat in Oquawka has the residents of a nursing home seeking answers.
A Facebook post by Dan McKune showed the cat, impaled on the antlers of a fake deer in the lawn of the Schlotzhauer Home. McKune, the boyfriend of a worker at the home was tasked with the difficult cleanup on Saturday morning.
McKune's post says that "Mama cat" was indoors that night, and whomever is responsible entered the home as residents were sleeping, took the cat outside, impaled it and left it to die early Saturday morning.
Henderson County crime stoppers and Oquawka Police are seeking information leading to the arrest of the culprit.