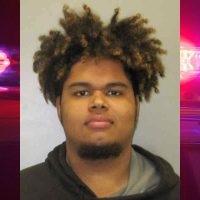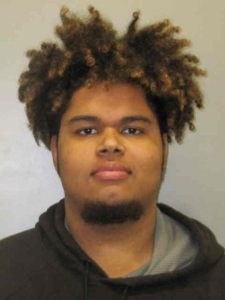 The trial date has been set for a man accused of trading drugs for sex with an underage girl.
Court records show 21-year-old Jaydin Johnson will go to trial on multiple counts of third-degree sex abuse and one count of sexual exploitation of a minor on April 10th. He has pleaded not guilty to the charges.
A relative of the victim contacted authorities after the girl left her Facebook open on their phone. The relative was alarmed after seeing messages and explicit photos sent to the girl by several men.
Johnson was identified from a previous drug investigation, police were able to identify the girl in a sex video on his phone which had been previously confiscated. She admitted to having sex with Johnson in exchange for marijuana on two separate occasions when she was 15-years-old.
Johnson is due back in court for a preliminary hearing on March 26th.