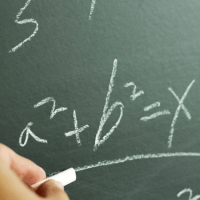 TOLEDO, Iowa (AP) — A Marion teacher acquitted of not reporting that a classroom volunteer sexually abused her students is returning to work.
Station KCRG reports that Marion Schools Superintendent Chris Dyer says Diane Graham will be back in a classroom Thursday at Vernon Middle School.
Graham was found not guilty Jan. 11. Prosecutors alleged that Graham was teaching at Starry Elementary in Marion when two students told her in August 2016 that they were being abused by the volunteer. Prosecutors said Graham didn't report the abuse, allowing it to continue for two more months. Graham testified that she never saw or heard of any abuse.
The teen has been convicted of sexual abuse.