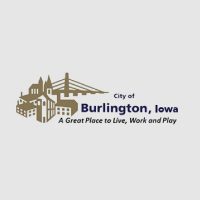 The Burlington City Council agreed to look into setting a fee structure for schools using public park tennis courts during their Monday night work session. Councilman Matt Rinker says there should be fees for any group that takes over use of a public amenity.
"If they want to have the ability to use these courts in the future… then we should look to them to help us come up with the funding in order to maintain them," Rinker said. "And I think we should give them some time to do that."
The council voted down an agreement with Burlington High School last week for priority usage of the tennis courts in exchange for $50K to fund the maintenance which has been cut out of the city's five-year capital improvement plan.
The council may also look at setting a fee structure for other city entity's, such as Flint Hills Golf Course.