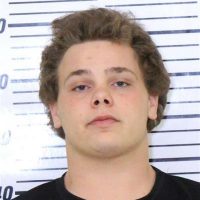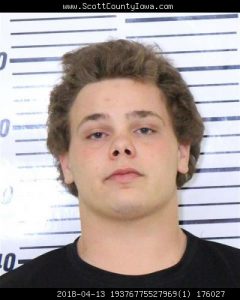 The Henderson County Illinois Sheriff's Department has arrested a 20 year old Rock island man on charges of attempted murder.
According to a press release from the Henderson County States Attorney, Reuben Randolph the third is being held on 750 thousand dollars bond in Scott County, Iowa on charges of attempted first degree murder and discharge of a firearm. His arrest the result of an investigation by the Oquawka Police Department, The Henderson County Sheriff's Office and the Illinois State Police.
Authorities are not offering any other information at this time.