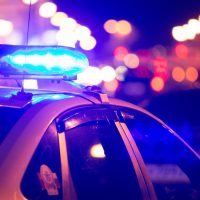 A Peoria teenager is being held in lieu of $1 million bond in connection with a weekend shooting that left two people dead, including a Bradley University student.
Peoria officials said Thursday the 16-year-old has been charged with first-degree murder in the death of one of the victims, 22-year-old Anthony Polnitz of Peoria. In addition to Polnitz, 18-year-old pre-med student Nasjay Murry of Chicago was also killed.
The name of the suspect was not released because of his age. No explanation was given as to why the teen was only charged with one of the victims deaths.