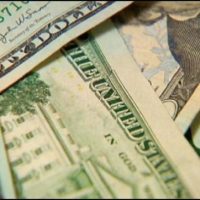 The State Board of Regents met and approved the first reading Thursday of proposed tuition increases of nearly four percent for Iowa State University and the University of Iowa and nearly three-percent for U-N-I.
U-N-I leader Drew Stensland told the Regents they have to make sure the cost of education does not get too high for students. Iowa State University student body president Cody West spoke in support of the "differential" approach to tuition which charges different amounts for different programs. University of Iowa student president Jacob Simpson called on the school to continue working to make school affordable.
The Board of Regents will have their second and final reading on the tuition proposal in June.
Meanwhile over 100 campus construction projects at the University of Iowa have been put on hold due to recent budget cuts. While most of the stoppage only effects maintenance projects, three larger projects are also effected, a wrestling facility, a hospital facility and an art museum facility.