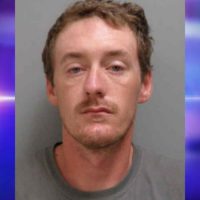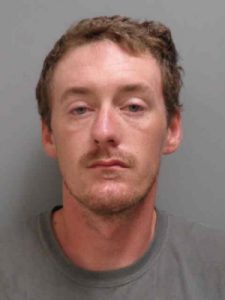 A Morning Sun man that authorities have charged in the incident that left a 20-year-old woman dead a few miles Southeast of West Point on Sunday has now been released from custody.
28-year-old Damian Hamann is charged with leaving the scene of a deadly accident. Lee County court records show he's been released on pretrial supervision. A criminal complaint filed in Lee County District Court says Hamann and the victim, 20-year-old Sadie Alvarado of Muscatine, were driving on 235th Avenue when he says she jumped from the vehicle in the midst of an argument.
Alvarado's body was found on the road on Sunday morning. An autopsy was performed in Iowa City on Tuesday. Lee County Sheriff Stacy Weber anticipated that new information would be released once those results were processed.
Hamann is due back in court for a preliminary hearing on August 24th.