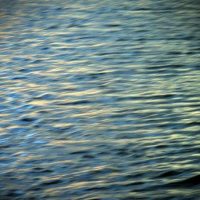 Officials in Henderson County say the levee north of Gulfport is only experiencing normal seepage — contrary to an erroneous report on Facebook yesterday.
Henderson County Sheriff Steven Haynes says the levee normally has some amount of seepage when the river levels rise, however it is not expected to pose a threat. Once river levels hit 24 feet someone is constantly watching the levee, however the river is expected to crest at just over 21 feet early next week.
An inaccurate report urging people in Henderson County to evacuate and head to higher ground surfaced on social media on Tuesday afternoon. Officials say there is not currently, nor is there expected to be, any danger to residents. Anyone with questions can contact Henderson County Emergency Management at 309-867-2780.