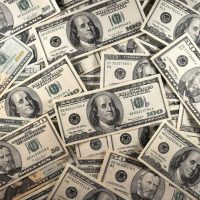 DES MOINES, Iowa (AP) — A state audit says the legislature, governor and Iowa Department of Human Services have failed to follow a state law that requires full quarterly financial reports on the state's privatized Medicaid program.
Auditor Mary Mosiman says in an audit released Monday that the state officials and lawmakers should have established a method to estimate program cost savings when they moved from state-managed Medicaid to a system managed by for-profit health care companies in 2016.
The state released widely varied estimates of savings last year ranging from $47 million to $235 million in the $5 billion program that oversees the health care program for poor and disabled Iowans.
Mosiman estimates the state saved $126 million in fiscal year 2018 compared to what it would have spent under state-managed care.