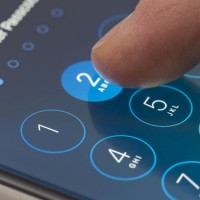 ---
A former Notre Dame music teacher may have to surrender his teaching license amid allegations of an inappropriate relationship with a student.
WQAD news reports that Scott Teater, who was teaching for Notre Dame Jr. – Sr. High School is scheduled for a hearing on the matter December 10th. A notice from the Iowa Board of Educational Examiners says the matter could be resolved by Teater surrendering his teaching license, or agreeing to lesser sanctions.
Teater is accused of texting and calling a 15-year-old girl from out of state that he had taught in a summer program last year. The notice says the communication was personal in nature and occurred late in the evening.
Iowa Court records show Teater has no criminal record, and hasn't been charged with a crime.