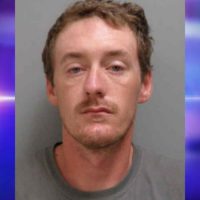 ---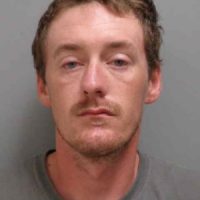 29-year-old Damian Hamann was found guilty of leaving the scene of an accident by the North Lee County Jury after a two-day trial.
Hamann had been accused of leaving the scene after his girlfriend, Sadie Alvarado jumped from his moving vehicle during a fight. According to testimony, Hamman left the area without stopping to check on the girl. Court records indicate that Alvarado died from injuries received when she jumped from a truck driven by Hamman. The medical examiner's report says she suffered multiple blunt force traumas to the head as well as lacerations and bleeding under the skull. The report also showed she had a blood alcohol level of .184 at the time of her death.
The defense had claimed that Hamann did not believe the Alvarado was injured when she jumped from the vehicle. He told the jury he thought they were only going about 20 miles per hour. In his testimony, Hamman claimed he expected his girlfriend to return to the friend's house they had left before the fight that led to her jumping from the vehicle.
Hamann is facing possible jail time for the incident. He is free on bond till February 1st when Judge Michael Schilling will sentence him.