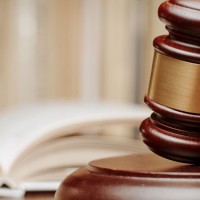 The parents of a child born with severe disabilities have won a multi-million dollar settlement in the state's first so-called "wrongful birth" case.
According to the Fort Madison Daily Democrat, Jeremy and Pamela Plowman have been awarded a total settlement of $14.5M from Fort Madison Community Hospital.
$11.3M was awarded as the current value of medical expenses, custodial care, services needed, and adaptive housing for the disabled child. Around $2M was awarded for past and future emotional distress over the situation. The Plowman's say they were not advised of the possible birth defects the child could have, and if they had been they would have terminated the pregnancy.
This was the first such case in the state, it went to the Iowa Supreme Court and was sent back to Lee County District Court. A trial was held in December. The judgement was made public on Wednesday.