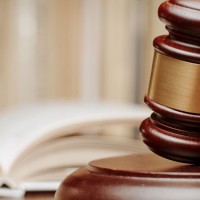 A judge has approved a class-action settlement between Muscatine residents and a local factory that they blame for a noxious odor and haze and for causing health problems.
District Judge John Telleen on Tuesday approved the settlement over the Grain Processing Corporation plant, which makes corn-based products. The company agreed to pay $45 million to cover an estimated 14,000 claims and to spend $6.5 million on pollution controls at the Muscatine plant.
Residents sued the company in 2012, alleging that the plant was negligent with its emissions and the odor was a nuisance. The case later received class-action status.
GPC attorneys say the settlement is fair, and say the company will continue to operate the plant in Muscatine.
People who lived within 1.5 miles of the plant between April 24, 2007, and Sept. 1, 2017, may qualify for payment.