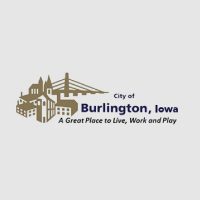 The Burlington City Council will discuss whether to discontinue the annual city-wide cleanup program at tonight's work session.
The issue was previously brought up by Solid Waste Director Don Fitting during budget talks, he mentioned several possible alternatives including a bulky item only collection, pickup on demand for a fee, and simply getting rid of the program.
Also on tonight's agenda is discussion on an agreement with Burlington Community School District for priority usage of city-owned tennis courts at Dankwarkdt and Crapo parks, and more talk about downtown snow removal.
The council meets at 4:30 tonight at Burlington City Hall.