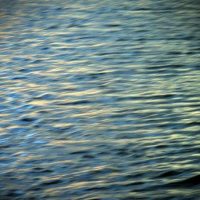 The Lee County Sheriff's office is thinking about adding a boat to their fleet.
According to a report from the Pen City Current, Sheriff Stacey Weber says he's been contemplating the addition since he was sworn into office in January of 2017, when two people fell into the river and the department didn't have a boat to assist in the search.
He says they're searching for a boat powerful enough to tow large boats to shore, but maneuverable enough to navigate river back waters, ponds, and lakes.
Currently the Iowa DNR handle water rescues. The Keokuk Volunteer Rescue Corps also has boats available when a water rescue is needed South of Montrose.