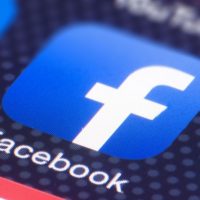 It's like a strange step backward in time… many people are having trouble accessing Facebook and its owned applications.
The online outage reportedly is reportedly causing problems for some users trying to post to their Facebook, WhatsApp, and Instagram feeds. However, some users and features have not been affected. Many local online groups were filled with posts asking what was causing the issues today.
Facebook has said they are aware of the issue and are actively working to resolve it… but for now, we may have to resort to actually talking to each other.