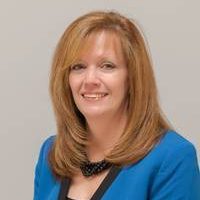 The Greater Burlington partnership has found its next leader.
A press release says Della Schmidt will be moving from Winona, Minnesota to take the role. She's been the President and CEO for the Winona Area Chamber of Commerce for sixteen years, and has a background in economic and workforce development as well as event management.
The partnership says a welcome reception is being planned for June.
Schmidt is replacing Jason Hutcheson, who announced his departure from the organization in January to pursue an opportunity in the private sector.