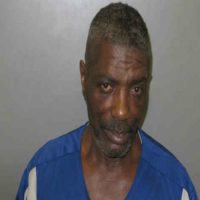 The Southeast Iowa Narcotics task force arrested a Mississippi man on several felony drug charges.
Authorities say 56-year-old Mickel Anthony Simmons has been charged with two counts of distributing methamphetamine and drug tax stamp violations following an investigation.
Simmons made his initial appearance in court on Wednesday morning, bond was set at $220K. Court records also show a parole violation was filed relating to the matter.