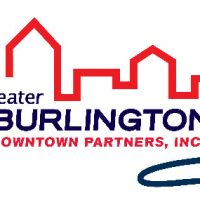 Spring is in the air, and downtown businesses are preparing for warmer weather with the annual downtown open house shopping event.
Sixteen downtown locations are inviting you to stroll the unique shops, boutiques, and businesses located in downtown Burlington starting at 10:00 Saturday morning. You can also register at any of the participating locations to win $100 Downtown Dollars.
While you're enjoying the downtown open house, you could also pick up your tickets for the Spring Sip Taste and Stroll event later this month. Tickets are available at Weird Harold's and the Iowa Store, who are both taking part in the open house as well.