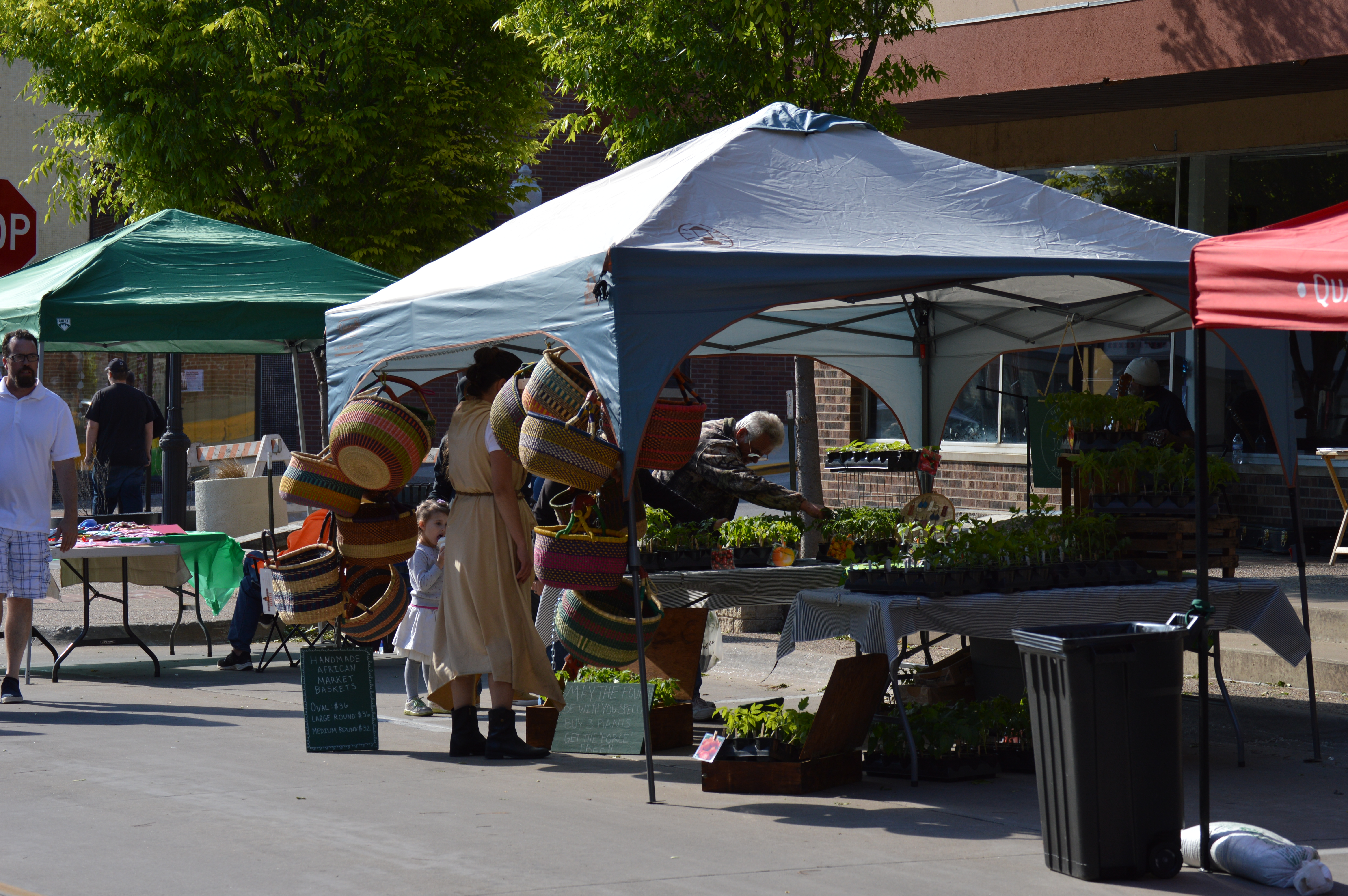 The Jefferson Street farmers market will kick off their season on Thursday. Steve Frevert with Burlington Downtown Partners says most of the fan favorite vendors will be back this year, in total they've got 43 seasonal vendors this year.
"There are a few new vendors this year, I know we have three different meat vendors," Frevert says the additional meat vendors will be a welcome change this year.
Frevert says with this being the first farmer's market after a long and cold winter, some produce might not be available yet, but there will be plenty for sale downtown.
"With the long winter we're not gonna see a lot of produce right away," he anticipates there being Rhubarb, Asparagus and a few other vegetables available this week. The farmer's market always features a full array of baked goods, salsa, homemade jams and jellies, and numerous other handmade items as well. There will also be food trucks serving up meals for hungry shoppers.
Frevert does say the hours have changed this year, the Farmers Market will run from 4:30 until 7 PM every Thursday.