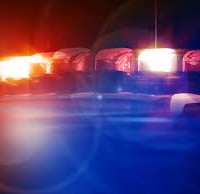 A Mount Pleasant man has been charged with indecent exposure after a witness reported he was masturbating in a car in the Wal-Mart parking lot.
Police arrested 45-year-old Richard Williams for indecent exposure in connection with the incident. The witness had reportedly taken a photo of the car that Williams was driving before he left the scene. He was stopped on Mapleleaf Drive a short time later.
Williams is being held at the Henry County jail.