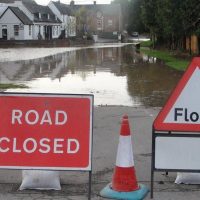 A few area roads have been closed due to flooding…
Burlington Police Department just released Parking at your own Risk for the parking lot between the Memorial Auditorium and the Port of Burlington. They have temporarily suspended parking enforcement in the central business district with the exception of Jefferson street. This will be in effect through the rest of this week. Check their Facebook page for additional updates.
Tama Road is closed off of Highway 99.
Carman Road in Henderson County.
And US 61 from Keokuk to Alexandria, Missouri.
Mississippi River Dr at Bank Street in Keokuk
Highway 22 from East of Muscatine to I 280.