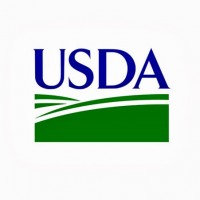 The USDA Farm Service Agency (FSA) is accepting nominations for county committee members starting June 14, 2019.
Each County committee is made of three to 11 members who usually meet once a month and serve a three year term.
There is a need for beginning, women and minority farmers and ranchers to bring diversity while producers continue to play a critical role in the day to day operations of the agency. The decisions made in the local committees will impact how the FSA will help in disasters, commodity and price support programs, a verity of agricultural issues and much more.
Producers affiliated with the FSA can nominate themselves or others to represent their community in this coming electing. Go to Fsa.usda.gov/elections for forms and information about FSA committee elections. Nominations for 2019 election must be postmarked or at the local FSA office by Aug 1, 2019.