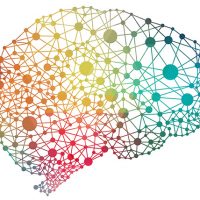 On Monday, the Office of Governor Kim Reynolds and Iowa's Area Education Agencies (AEA) announced that training for teachers and other school staff has started this summer thanks to the new $2.1 million appropriation for addressing children's mental health needs in schools.
According to the press release from the Governor's Office, the state funding will provide extensive professional development including Youth Mental Health first Aid training for more educators across Iowa.  Youth Mental Health First Aid is a nationally recognized curriculum that teaches about risk factors and warning signs of mental health problems, and promotes early intervention to support students who need assistance.
The state appropriation also provides some funding for each AEA to use in a way that best taps available resources in communities or address gaps specific to their area or the state.  In addition, the AEAs will expand an existing online clearinghouse of resources for mental health support and will share success stories in school districts across the state to encourage best practices.