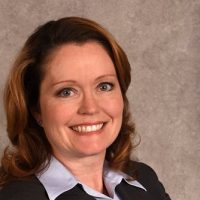 Several members of the Burlington City Council said they were not in favor of assigning the four spaces in front of the County Attorney's Office for Official Business Only
County Attorney Lisa Schaefer said she was requesting the spaces because those coming into her office often have a difficult time finding parking. Last month's closure of the riverfront parking lots prompted her request.
City Councilwoman Annie Wilson said she believes that government buildings should have adequate parking spaces while councilman Jon Billups said he opposes the spaces because similar government use spaces across the city are often empty while the rest of the block is full.
The city council agreed to send Schaefer's request to the city's parking committee to see their recommendations.