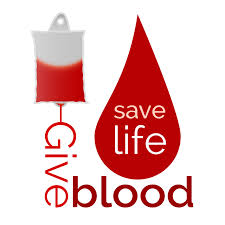 There are a handful of blood drives all over South East Iowa this week.
The first this week will be at Rollin Hall in Fort Madison from on August thirteenth from 2 p.m. until 6 p.m. On the same day and at the same time, there will be a blood drive at the Keokuk Library.
Then in the Mount Pleasant Area, one will be held at the energy cooperative on August 14 from two p.m. until four forty five p.m. and at on August fifteenth from two until six o.m. at 1400 east Washington Street.