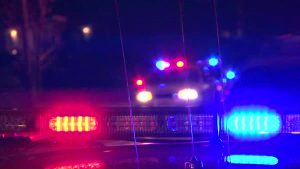 Burlington Police are reporting that no one was hit by bullets Friday when someone inside a car open fired on a car that had several passengers.
According to a press release, at about 9:40 p.m. at least 20 shots were fired at a vehicle parked west of the skate park on the service road leading to the park shelter.
Five people were in the car, including 3 children. The occupants were treated for minor injuries related to broken glass from the vehicle.
Police are still investigating the situation. If you live near dankwardt and have security Cameras, Burlington Police Department would like to speak with you, as well as anyone who may have been in the area at the time.