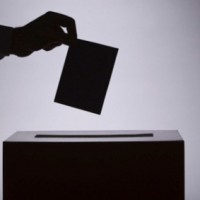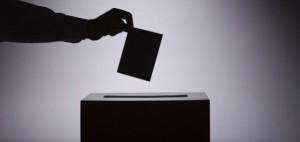 Des Moines County Auditor Terri Johnson wants to remind those living in the city of Burlington that the filing period for Burlington City Council has now begun.
The city of Burlington is one of a handful of cities in Iowa that have provisions allowing for primary elections, meaning their filing period is sooner.
Those wishing to run for Burlington City Council must collect signatures on a petition to run. Petitions must be turned in by August 29 at noon. If five or more candidates file for Burlington City Council a primary will be held on October eighth. If no primary is held, the general election will be held on November fifth.
The filling period for all other cities and the school districts will start at the end of this month.