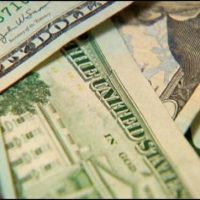 Keokuk, Ia (KHQA)- The Keokuk Police Department is advising the public that replica twenty dollar bills are being circulated throughout the Keokuk business community.
These bills, also known as "movie money," resemble authentic $20 bills but lack watermarks and security codes.
Several places on the bill have the word "replica" printed on them though it's possible that the word may have been covered.
Additionally, the paper on which these bills are printed is noticeably different than normal currency. Businesses and individuals should be observant when taking twenty dollar bills and inspect them accordingly.