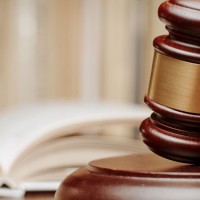 Burlington, Ia-  This past Sunday, 37-year-old Steven Andrew Mauck of Burlington was found guilty of 2nd Degree Sexual Abuse by a jury after a four and a half-day trial.
The 10 person jury deliberated for less than three hours before reaching a guilty verdict.
Mauck's sentencing has been set for January 7th and faces a mandatory sentence of twenty-five years in prison.