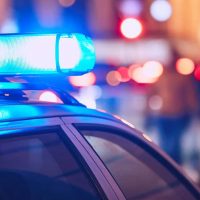 Fort Madison, Ia (Daily Democrat)-  A juvenile is in custody in connection with a series of car burglaries in Fort Madison over the weekend.
Police received four burglary reports on Sunday alone – one each in the 1300 block of Avenue D, 1100 block of Avenue G, 1700 block of Avenue E, and 1700 block of Avenue G and more on Saturday. According to the Fort Madison Daily Democrat, A majority of the reports came from the 1000 to 1700 block of Avenue F area.
Items taken included pocket lighters, keys, hand tools, pocket knives, and power cords. Anyone who believes one of these items has been taken from their vehicle is urged to contact the FMPD.