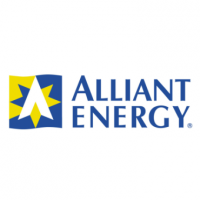 Alliant Energy is warning customers of a new scam.
According to a post on the company's blog they have received reports from customers in Wisconsin and Iowa that they received calls from scammers posing as Alliant Energy. These callers threaten to cut off power in a few hours unless immediate payment is made.
Alliant clarifies that they do not call customers and ask for immediate payment.
Scammers can make it appear that the calls are coming from Alliant Energy. Some scammers may provide a different phone number that spoofs their answering system and automated menu.
They ask that if you receive one of these scam calls to not give them any information.