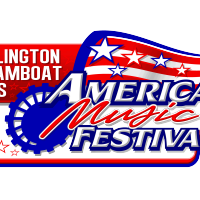 Burlington, Ia-  Burlington Steamboat Days organizers last week announced that the return of Steamboat Days this June will focus on Country Music.
On Friday, organizers released two of the three headliners for the 57th edition of Steamboat Days.
Country Star Gretchen Wilson, who is most famous for her song "Redneck Woman"  and Riley Green, best known for the song "I Wish Grandpas Never Died" will both take the stage at the event.  Green will perform on Friday, June 12th, and Wilson will perform on Saturday, June 13th.
Ticket prices and other details will be announced on the Burlington Steamboat Days Facebook page.