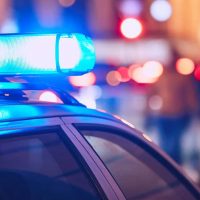 Burlington, Ia-  The Burlington Police Department announced on Monday that they will be temporarily suspending parking restrictions in the downtown business district.
In a post on Facebook, the department stated the temporary suspension of enforcement will go into effect immediately through Monday, March 30th.
This suspension of enforcement does not include handicap parking violations, fire lanes, and no parking zones.
More information will be released as it becomes available.