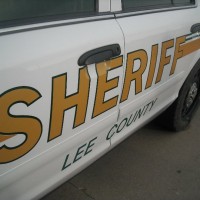 Lee County Sheriff's Deputies found a body in a car that they pulled from the Des Moines River near Keokuk Tuesday.
WGEM Reports that the car was pulled from the water at Red Wing River Access southwest of Keokuk on Valley Road.
Sheriff Stacey Weber says that an autopsy will be done, however also noted that there was no evidence of foul play.
The identity is being withheld until the family is notified.