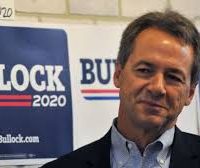 Montana Governor Steve Bullock is coming to Burlington Thursday.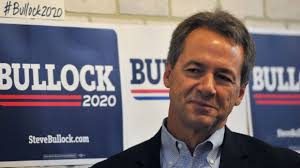 Bullock will stop at The Bean Counter at 3:30 p.m. for a meet and greet.
He touts himself as the only candidate in the race to have won a state Trump won in 2016.
Bullock will also stop in Muscatine and Mount Pleasant on Thursday.
Bullock isn't the only democratic presidential Candidate stopping in South East Iowa this week. Senator Bernie Sanders will stop in Fort Madison on Sunday for a rally with State Representative Jeff Kurtz.