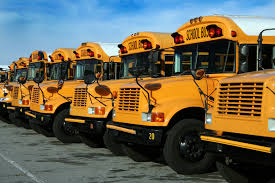 The WACO Community School District wants to remind everyone that eRegistration starts today.
Those living in the district should have already gotten a packet in the mail or through email letting them know about school registration. Families will need to fill out and update information on each child.
All families have to do is go to wacosd.org and click on Powerschool.
The first day of classes will be on August 23, which is a Friday. Students will be in class all day for the first four Fridays this year.