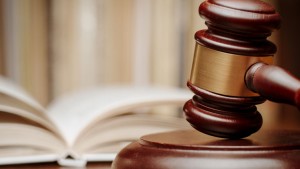 Twenty five Iowans have new federal gun charges.
The arrests came as a result of investigations in several counties in southern Iowa including Clinton, Johnson, Scott and Washington Counties. The Burlington Police Department is also listed as one of the agencies that helped investigate the cases.
United States Attorney Mack Krickbaum said the message his office is sending is simple, if you commit a gun crime, his office will try to prosecute you in federal court.
Krickbaum also said federal law has a long reach and if you have a gun and you are not supposed to, or if you have a gun in an area guns are not allowed, you can go to federal prison.
At least seven of the twenty five face life sentences if convicted.