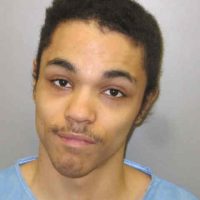 Burlington, Ia- At Approximately 9:40 p.m. on Tuesday,  the Burlington Police Department responded to a reported Stabbing in the 200-block of Hayes Street that had just taken place. Upon arrival, officers located a 19-year-old female who had sustained multiple cuts and puncture wounds. Officers additionally located a 57-year-old male who indicated he had been strangled and assaulted during the incident by the same person responsible for the stabbing.
Both individuals were transported to Great River Medical Center in West Burlington for treatment of their injuries.
The individual responsible for both assaults was identified as 19-year-old Steven Cottage Jr. of Burlington, who was arrested and charged with Willful Injury and Felony Domestic Abuse Assault.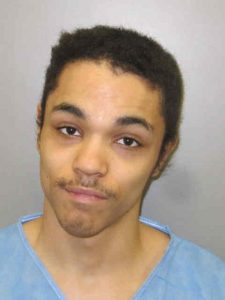 Cottage Jr. is being held at the Des Moines County Correctional Center on NO BOND pending a court appearance.