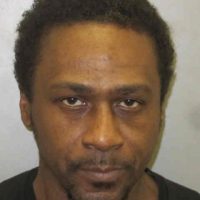 Burlington, Ia-  Burlington Police Department have made an arrest in connection to the residential fire that occurred at 2500 Flint Hills Drive in Burlington this past Saturday.
In the case a fire broke out at an apartment building, causing damage to two apartment units, and roughly $25,000 in damages, but luckily no one was injured.
After a collaborative investigation conducted by the Burlington Police and Fire Departments, an arrest has been made in connection to the investigation of the cause of the fire.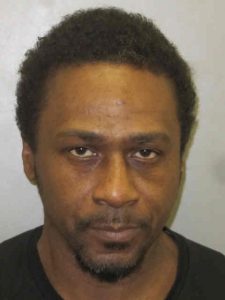 59-year-old Cedric Windell Williams of Burlington has been arrested and charged with 1st-Degree Arson. Williams is being held on NO BOND pending a court appearance.