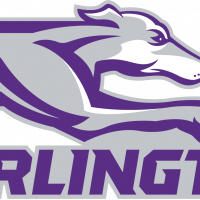 Burlington, Ia- Despite Schools in the Burlington area being closed, the district is doing their part to make sure that the students don't go hungry.
Starting on Monday, March 23rd, the Burlington School District will be providing two daily meals throughout the closure, which is tentatively set until April 14th.
Superintendent Pat Cohen told the Hawk Eye that the time frame of this could change depending on the rate of COVID-19 spread in the state, as well as recommendations form the governor's office and the Department of Public Health.
Meals will be provided curbside between 11 am and 1 pm beginning Monday.  Delivery sites will be curbside at North Hill Elementary School along North 10th Street, and at Burlington High School along the main office driveway off Terrace Drive.