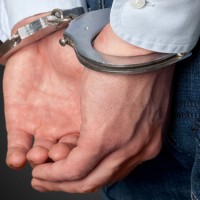 Burlington, Ia- A Burlington man was arrested Thursday on sexual exploitation charges.
Edward Billheimer was arrested by Burlington police on 7 counts of sexual exploitation of a minor.
Billheimer was arrested after Burlington police traced reports of uploaded child pornography to Billheimer's IP address.
He is housed at Des Moines County Jail on $2,000 bond pending a court appearance.