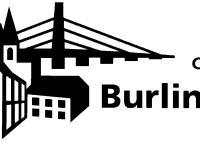 Burlington, Ia-  The Burlington City Council on Monday approved the proposed parking lot at 5th and Valley streets.
The cost to build the parking lot will be $550,000, and the lot will then be rented out to two housing developments, which are built by the same developer.
The cost to rent a space will be $40 per month, which could bring in roughly $40,000 a year once all of them have been rented out.