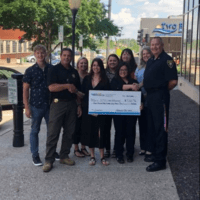 Burlington, Ia-  The Burlington Police Department recently received a donation towards a new piece of training equipment.
In a post to social media, it showed members of the department receiving a check for over $7,000 dollars from the Greater Burlington Partnership.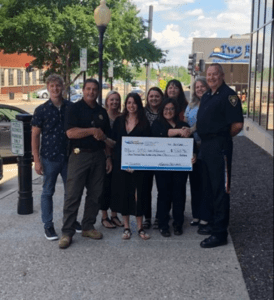 The post indicates that the money will be put towards a new Firearms Training Simulator, which will be used by various local law enforcement agencies.
The post described the donation as "Another great example of community-wide support for law enforcement."