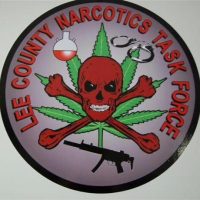 Keokuk, Ia-  The Lee County Narcotics Task Force reports the arrest of a Keokuk man on Felony and Misdemeanor drug charges.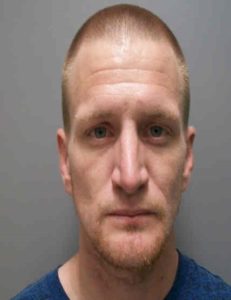 31-year-old Dennis Hitsman of Keokuk was arrested on June 18th in the 3400 Block of Main Street in Keokuk.  Hitsman was arrested on 4 outstanding warrants.
Hitsman was originally charged with Felony Possession of Methamphetamine, Possession of Marijuana, and Possession of Drug Paraphernalia.
The arrest of Hitsman stems from an initial traffic stop where Hitsman eluded Law Enforcement in the Keokuk area before being taken into custody following a second traffic stop. The Lee County Narcotics Task Force was contacted to assist with this investigation due to the specific circumstances of this case.