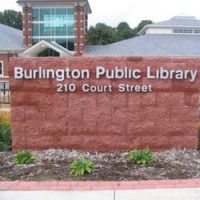 Burlington, Ia-  The Burlington Public Library will be reopening on July 1st.
After weeks of being closed to the public, the main library building will be opening up again for browsing and checking out of materials.
Limited computer use and curbside services will still be offered as well.
The library will be open to the public Monday through Friday from 10 AM to 4 PM starting on July 1st.
For more information, visit the Burlington Public Library on Facebook.